Béatrice Levinson, Naturopath & Certified GAPS practitioner
Born in France, in a family that used natural medicines, Beatrice Levinson studied naturopathy right after high school. She graduated from two naturopathic schools in France: I.H.M.N. (Institute of Hygiene and Natural Medicine) in 1989, and I.M.T. (Institute of Medicine de Terrain) in 1992, and practiced naturopathy for 10 years in Paris, France.
In 1998, she moved to Monterey, CA, where she opened her first practice, followed by a second practice in Menlo Park, CA (near Stanford University). At the same time, she continued to study functional medicine, and became a Certified GAPS practitioner (CGP) in 2011. GAPS establishes the connection between the gut and the brain, as well as the gut and the rest of the body. GAPS applies specifically to Autism, but also ADD, ADHD, dyslexia, dyspraxia, depression, Idiopathic Epilepsy, as well as digestive, metabolic, or hormonal disorders.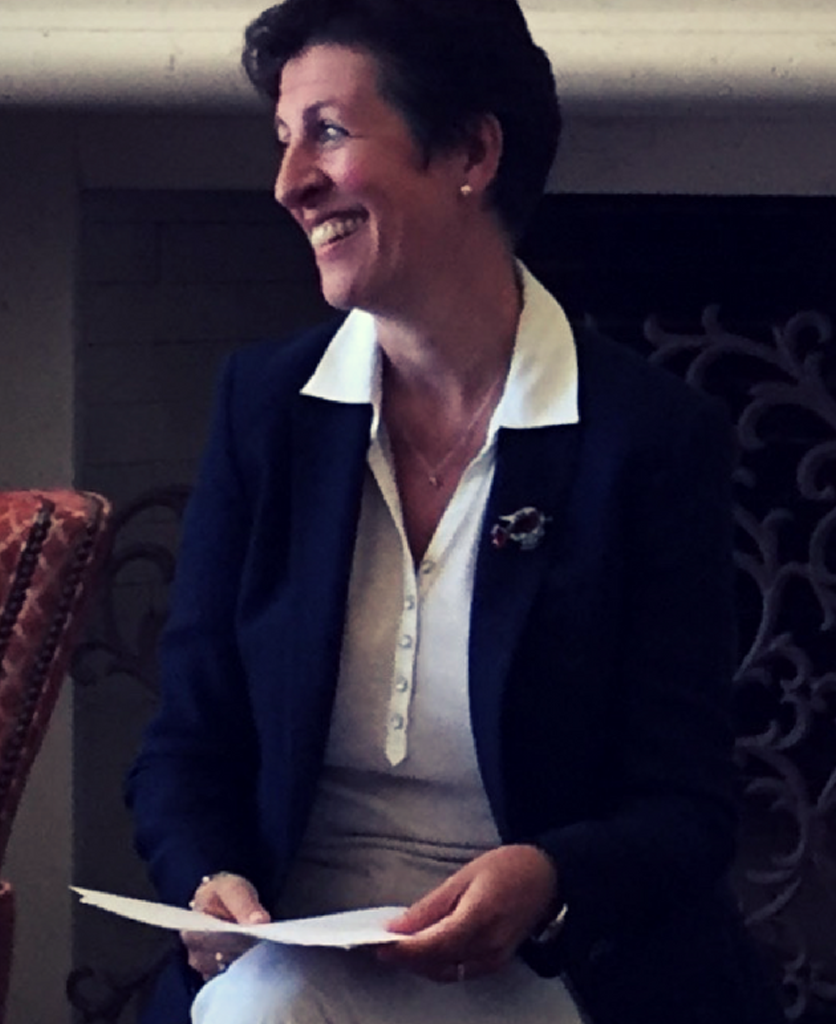 In 2014, Béatrice relocated to the South of France (Var), took over her father's clientele, while continuing to work remotely with her American clients. Please feel free to contact her at: contact@beatrice-levinson-gaps.com

Natural Medicine & Naturopathy Education
Naturopathy School: Institut d'Hygiène et de Médecine Naturelle (I.H.M.T.) – La Seyne sur Mer, France – Studies in Anatomy, Physiology, Pathology, Iridology, Phyto-Aromatherapy, Psycho-Physiology, Morphopsychology, Reflexology, Biotherapy, and Nutrition – 1984-1989.
Naturopathy School: Institut de Medecine de Terrain (I.M.T.) – Mont de Marsan, France – Studies of the Causes of Pathologies, According to Natural Medicine – 1990-1992.
Manual Lymphatic Drainage, Vodder Method – Walchsee, Tyrol, Austria – 1990-1992.
Body-Mind Therapy, Regine Victoire Method – Paris, France – 1993-1996.
GAPS™ Practitioner Training by Dr. Natasha Campbell-McBride, MD – November 2011.
Continuing Education in Natural Medicine & Clinical Nutrition, 2000–Present
The Doctor of the Future – Stuart F. White, DC – October 2000.
The Foundations of Nutritional Therapy – International Foundation of Nutrition and Health – May 2001 to July 2001.
Endocrinal Roundtable Series – Dan Newell, CN – 2001 to 2003.
Mastering Natural Healing – Michael Dobbins – January 2003.
Effective Herbal and Complementary Therapies – Michael Dobbins, Kerry Bones, B.Sc, Angela Hywood, ND – June 2003.
Balancing Female Hormones Part I & II – Janet Lang, DC – August 2005 and December 2005.
Cardio-Vascular Health – Janet Lang, DC – September 2006.
Thyroid, Adrenals and Male Hormones – Janet Lang, DC – November 2006.
Detoxification/Weight Loss Program – Bruce Bond, DC – March 2007.
Overcoming Weight Loss Resistance by J.J. Virgin CNS, CFI – March 2008.
Balancing Male Steroid Hormones Naturally by Janet Lang, D.C. – September 08.
Wise Traditions Conference: Life in its Fullness – November 2008.
Balancing Hormones in Cycling Women (Part II-A) by Janet Lang, DC – October 2009.
Balancing Hormones in Cycling Women (Part II-A) by Janet Lang, DC – October 2009.
Neurotransmitters and Brain by Dr. Datis Kharrazian, DC, DHSc., M.S – October 2009.
Functional Blood Chemistry by Dr. Dr. Datis Kharrazian DC, DHSc., MS – January 2010.
Awareness of Integrative Therapies for Breast and Hormonal Cancers by Rebecca Murray, RN – February 2010.
Neuro-Endocrine-Immune Axis of Andropause by Dr. Datis Kharrazian, D.C, DHSc, MS. – February 2010.
Case Studies & Principles Functional Endocrinology by Dr. Datis Kharrazian, DC, DHSc., MS. March 2010.
Neuro-Endocrine-Immunology Series – Part 1 to 13 by Dr. Datis Kharrazian, DC., DHSc., Ms. – July 2010 to Present.
Mastering the Thyroid by Dr. Datis Kharrazian, DC, DHSc. MS. November 2010.
Functional Endocrinology by Dr. Datis Kharrazian, DC, DHSc. MS. – July 2010.
Functional Endocrinology and Thyroid & Adrenal Disorders and the Diobesity Epidemic by Dr. David Brady, ND, DC, CCN, DACBN, and Todd LePine MD –February 2011.
Advancing the Science: Assessing and Addressing the Neuro-Endo-Immune Super System by Eileen Wright, MD and Sorid Kellermann, PhD – July 2011.
12th Annual Weston A. Price Conference, Dallas, Texas – November 2011.
Neuro-Endocrine-Immunology Series Parts 11-14 by Dr. Datis Kharrazian, DC, DHS., Ms.  January, March, May, August 2012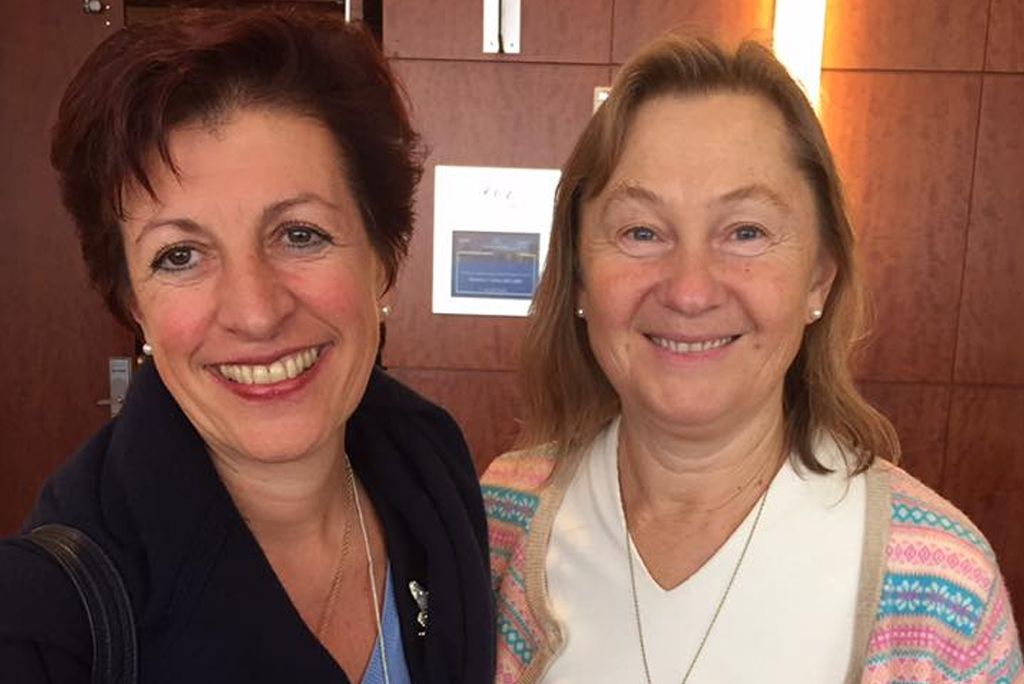 Educate yourself, Take 1 more step toward vibrant health all naturally.

Levinson Beatrice
Useful links